You want to update your website with an image or status text of your menu, a day offer/week offer or an event of your club?


You usually had to edit your website with complicated tools yourself or even had to contact your IT Service provider so the he'll edit the website for you?
Complicated editing of your website is a thing of the past now!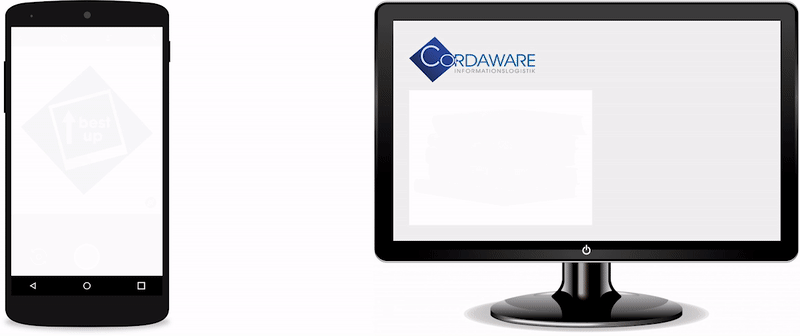 With Cordaware best up you can take a picture with your smartphone or tablet and upload the image to your website immediately without effort.
Via the best up interface, you can take a picture, crop it and afterwards upload the image and add a status text to it.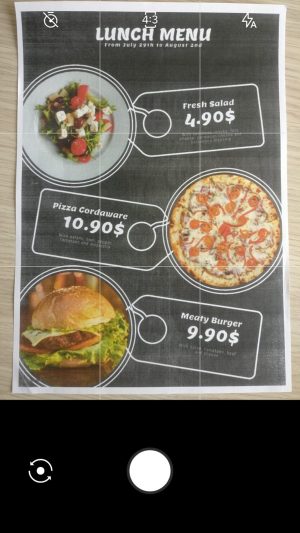 2.) Edit and upload image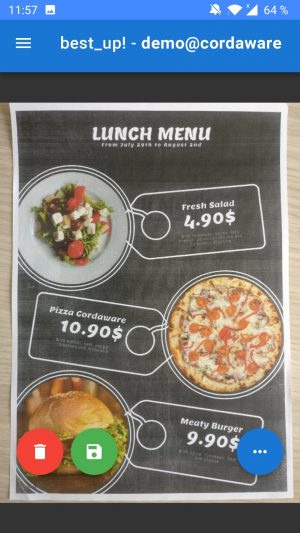 With best up you can update your website with the content you need without having to use annoying web backends etc.!
Contact us for a free trial!